Murat Bür
Murat Bür
Murat Bur is a certified trainer, entrepreneur, and veteran in the fitness industry. He played soccer for 12 years with a professional football club in Turkey and has now joined the Fitwell family. His approach to fitness:
Looks at different body types

Trains each body type accordingly

Gradually increases intensity and difficulty

Focuses on the core muscles for lasting results

Combines strength training and cardio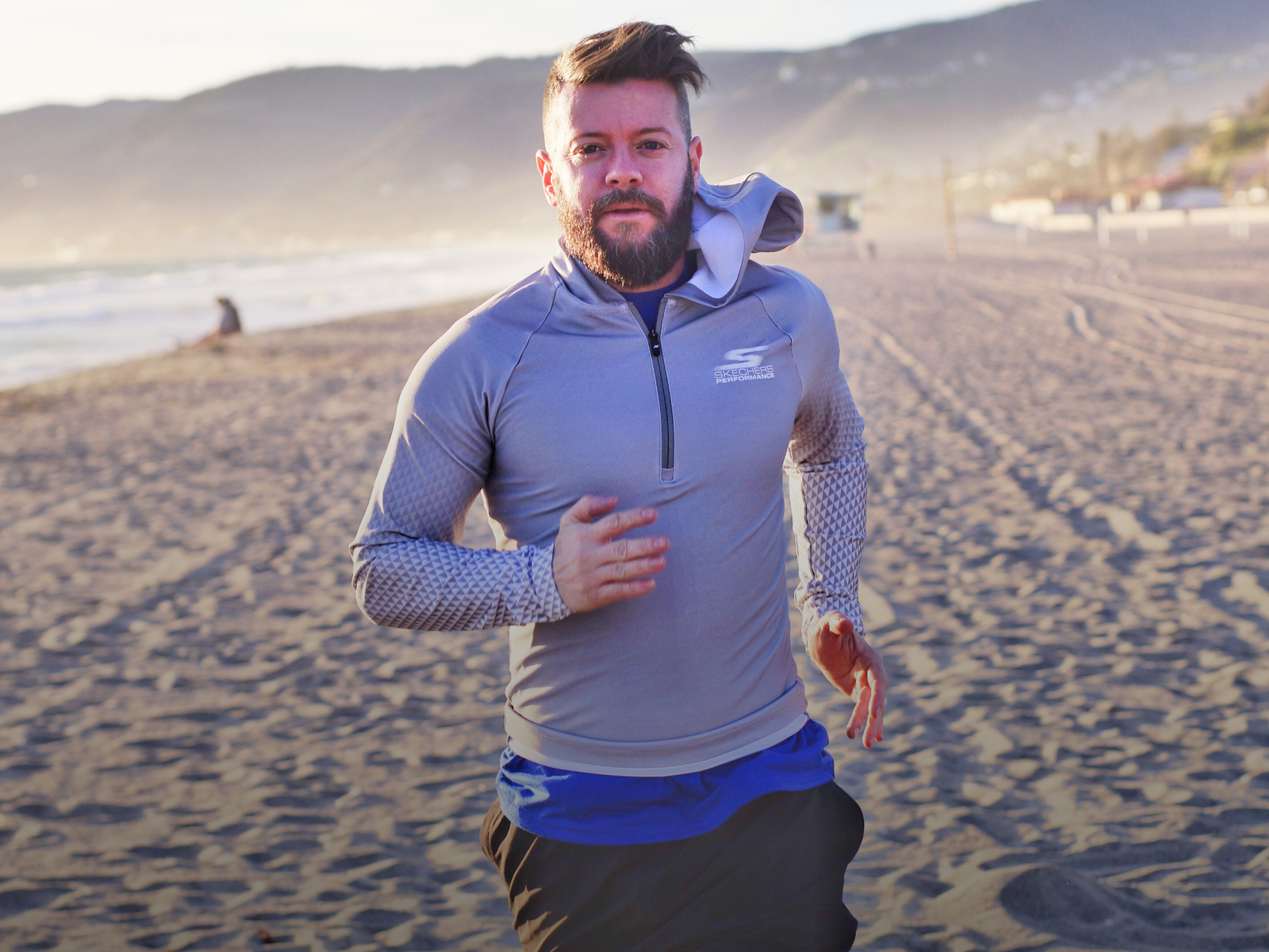 8 week program
Murat's program is tailored to work for you no matter your body type. Focusing on strengthening the core, this program increases endurance and builds muscle. This program can be done at three levels: beginner, intermediate, and advanced. Start at what works for you and work up. It is planned to give you lasting results in 8 weeks.
Ready to workout with Murat Bür
To start your transformation with your favourite Fitwell coach, download or launch our app.